In Versilia you can meet people on the streets, in the middle of the Promenade or on beaches in summer at every hour. As soon as the sun, almost by magic, Versilia changes its clothes and wears a showy evening dress. Everything changes, from the blue sky in the beautiful days full of a myriad of stars. The roads are suddenly illuminated with lights of cafes, restaurants, discos and clubs opened until late at night. A festival of colors in every night of the year, not only during the weekends when hundreds of people come to enjoy days of relaxation and light-heartedness.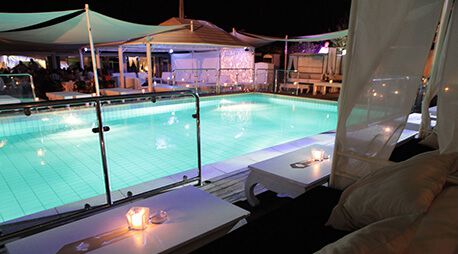 Twiga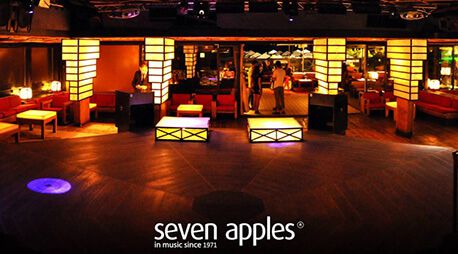 Seven Apples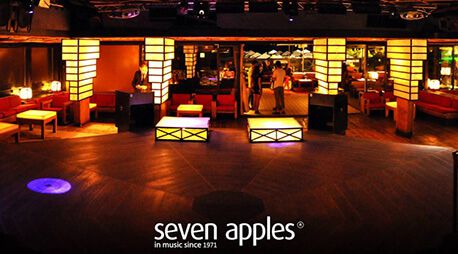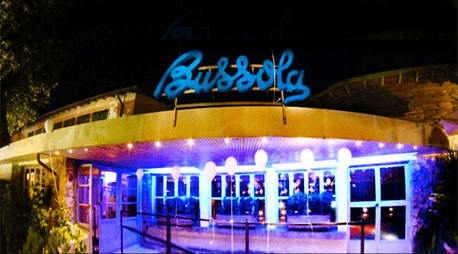 La Bussola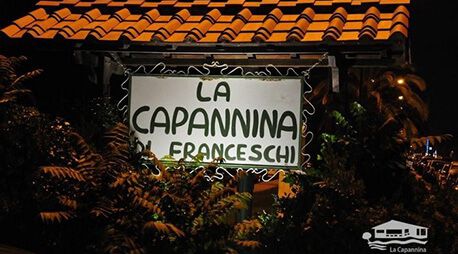 La Capannina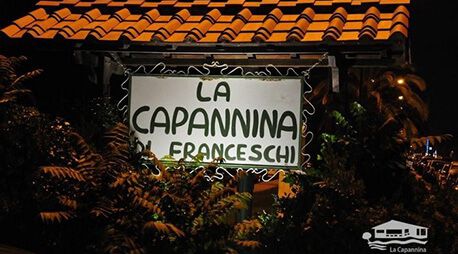 DARSENA of Viareggio
In addition to the many discos of the Versilia coast in just 5 minutes by car it is possible to reach this area of Viareggio, called "Darsena", wich is full of restaurants, nightclubs, pubs and bathing facilities; fun is guaranteed night and day.

CORSARO ROSSO - TYPICAL PUB, RESTAURANT, LIVE MUSIC, ALEHOUSE
LOCANDA PENSAVO PEGGIO - MUSIC PUB, PIZZERIA, RESTAURANT
MAKI-MAKI -DISCO PUB
These are just some of the locals on the Avenue, called "Europa", in this part of the town.